chemical and life sciences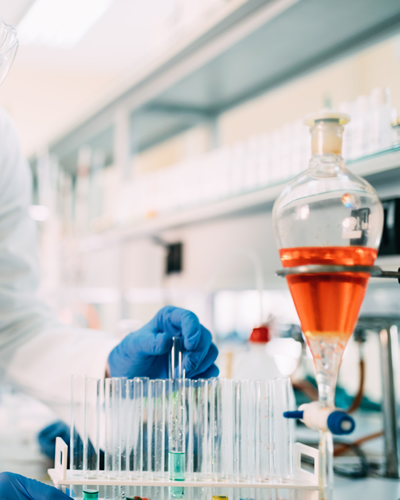 Colombia is one of the three countries in Latin America with a predictable legal framework that promotes the development of the entire medical and scientific cannabis production chain.
Colombia is one of the countries with the biggest commercial quota for medical cannabis production in the world, with 14 tons authorized by the INCB (International Narcotics Control board).
The country has the infrastructure for flower crops and climatic conditions that enable the natural growth of plants in optimal conditions. The climate conditions entail that projects do not need to invest in heating, cooling or other types of artificial technologies.
Colombia is the third largest producer of oil in Latin America and the Caribbean, behind Venezuela and Brazil. Colombia produces over 800,000 barrels of crude oil per day.
Besides Barrancabermeja's refinery, there is also the Reficar, classified as the most modern refinery in Latin America. Both refineries have a capacity of 415 thousand petroleum barrels per day. This capacity increases the possibility to develop petrochemical activities in the local market.
Colombian chemical sector is led by plastic resins and agrochemicals. In 2018, the top 4 companies of the chemical and life science sector in Colombia (Esenttia, Mexichem, Belcorp and Bayer) exported over USD 1 Billion.
In Colombia, more than 12 thousand people graduate from Chemical Engineering and Chemistry degrees annually. Also, according to the Human Capital Ranking, the cost of labor in the Chemical sector in Colombia is 35% more competitive as compared to other countries in the region.