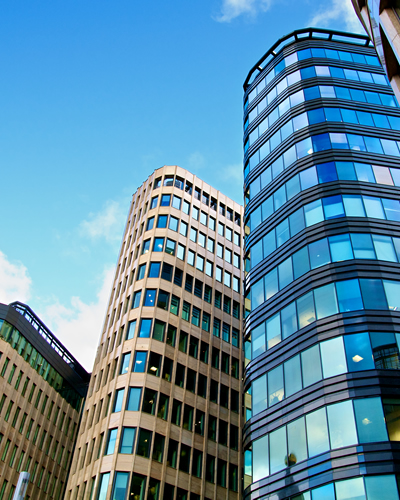 Colombia estimates 51 million inhabitants in 2021, with 15 cities with more than 500,000 inhabitants and 27 with more than 250,000 inhabitants.

According to the Colombian Chamber of Construction, 44% of households live in rent, this is around 22 million people, which represents opportunities in the development of social housing projects, which have registered significant growth in recent years due to the incentives for the purchase of housing granted by the Government.

There is also an opportunity for the development of multi-family projects for rent with models of co-living, senior housing, and social housing for rent. This promotes investment in the sector, based on the export of housing for foreigners with an interest in acquiring a second residence, and for Colombians residing abroad who are interested in investing in a new home.

Colombia ranks 4th out of 25 in the ranking of the best countries to retire according to the International Living ranking, standing out for offering quality health services at low cost. The cost of health insurance in Colombia is up to 70% cheaper than in the United States.

Colombia has remained attractive for retail trade activities, ranking 10th in the Global Retail Development Index 2019.

According to the International Council of Shopping Centers, Colombia has one of the lowest rates of shopping center penetration in the Americas, accounting for just 12% of total retail sales. This represents opportunities for the development of shopping centers especially in large cities, added to the growth of the middle class and the presence of recognized international brands.

According to the Association of Shopping Centers of Colombia, as of December 2021 there are a total of 256 shopping centers in the country with more than 6 million m2 of total leasable area. The figures of m2 per inhabitant (around 13 m2 per 100 inhabitants) indicate that the market for shopping centers in Colombia has growth potential.

Bogotá, Medellín, Cali, Bucaramanga and Barranquilla concentrate the main universities in the country. In 2019, a total of 400,000 graduates in higher education were registered in these cities.

The new trends in co-living represent an opportunity for the development of housing projects mainly in large cities with the presence of universities and young professionals looking for cheaper options, with the comforts and benefits that this type of projects offer, even to foreign people who they come to Colombia for tourism or business.