Carmen Caballero Villa
President of ProColombia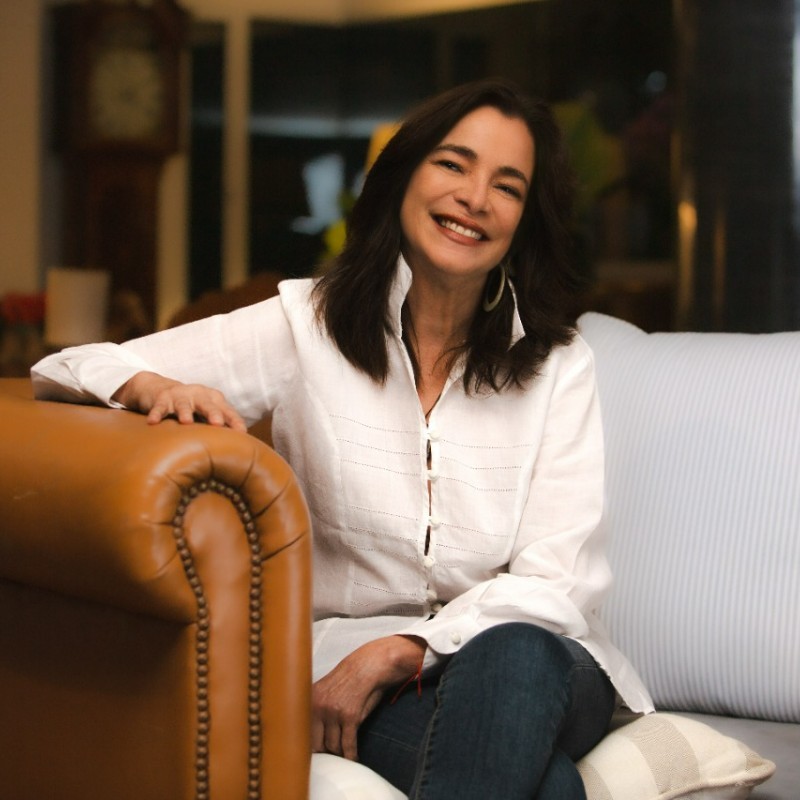 Expert in international diplomatic, commercial and cultural issues of Colombia abroad, with extensive experience in political, cultural and immigration issues, with international skills that allow the integration and equity of Colombian people outside the national territory among others. Extensive experience in the identification of market opportunities; in the design of market penetration strategies and in the internationalization of companies.


In the course of her working life she has managed to establish contact between foreign entrepreneurs through trade promotion activities, investment and international tourism; as well as has provided advice to foreign entrepreneurs interested in acquiring Colombian goods and services or investing in Colombia. As a result of her activity, she has been able to establish alliances with national and international private and public companies to achieve specific objectives.


Manager of private companies in the service sector and in the real sector with a high sense of responsibility and management focused on achieving successful results in the short and medium term; experience in management of investment projects, in compliance with budgets and reports of their execution, as well as in the fulfillment of commercial and operational goals; in the design of strategic plans and the establishment of policies for the improvement of business processes and commercial growth.