Jorge Iván González
Director of (DNP)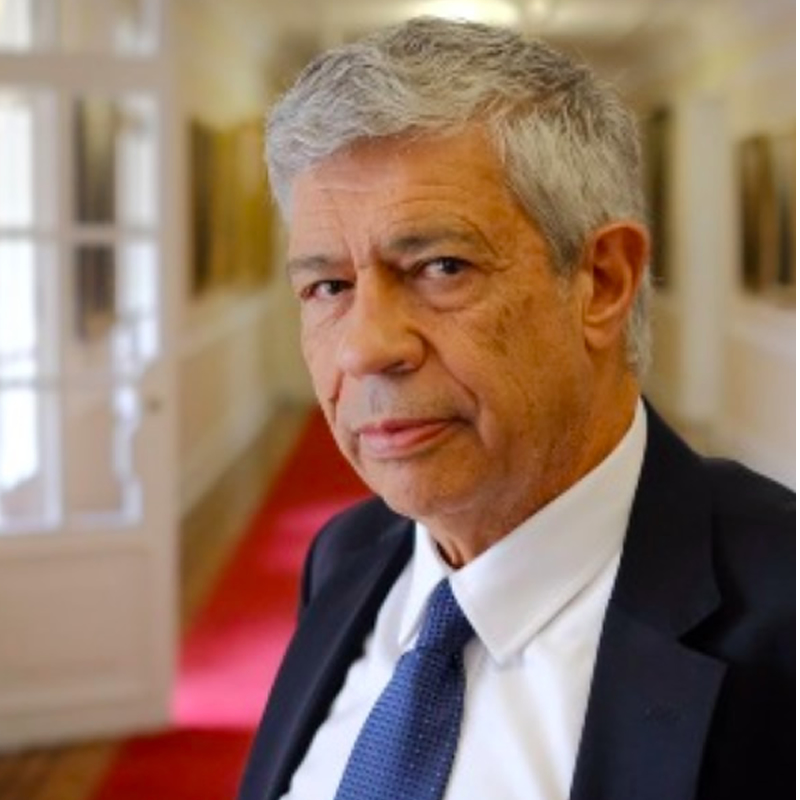 González Borrero was born in Medellín (Antioquia) in 1953 (69 years old) and holds a Ph.D. in Economics from the Catholic University of Louvain (Belgium); a master's degree in Economics from the University of Los Andes; philosopher from the Pontifical Javeriana University and is a research member of the Colombian Academy of Economic Sciences. He was part of President Petro's economic team during the presidential campaign in 2022 and of the National University team that evaluated the Bogotá metro project when the head of state was serving as mayor of the capital of the country.


In 1986 and 2000, he worked as a consultant for the General Comptroller's Office, where he conducted research on the evolution of public finances in Colombia, and for the then National Association of Industrialists (ANDI) in 1999, where he led the study Analysis and quantification of counterfeiting and adulteration (18 products) conducted by the Externado University.


Jorge Iván González, the director of the National Planning Department (DNP), stated that this continued work between the Ministry of Finance, the DNP, and the economic committees of the Congress of the Republic has allowed for the development of a robust National Development Plan that has been shared with the entire citizenry and provides access to information for democratic discussion of the initiative.


"Our central point of the National Development Plan is the commitment to territorial planning around water, and that's why we, at the National Planning Department, have an obligation to think about the future. Here in Atlántico, a strategic project like the Canoas Wastewater Treatment Plant (PTAR Canoas) also benefits the Magdalena River and the Atlántico department. And our position is to discuss projects that can transform the country's structures and not fragment investments," stated the director of the DNP.