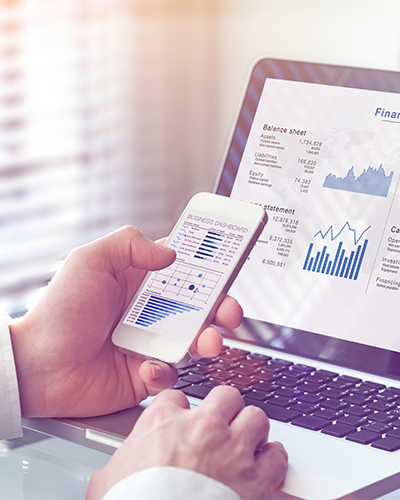 At ProColombia, we look to the future with optimism and determination. We support and understand the importance of unconventional and innovative strategies for businesses to overcome the current situation. In this regard, we are pleased to inform that the 6th edition of the Colombia Investment Summit 2020 (CIS) will be held in October, 2020, through a virtual platform.
From 7th to 9th, October, foreign investors will have the opportunity to organize business meetings with local companies to establish potential strategic partnerships and generate interaction with projects to be financed and key entities to set up a company in Colombia, among they are: national government entities, free trade zones and regional promotion agencies.
To be part of this meeting, you must register at ProColombia´s platform with all the company information. Thus, you will be able to schedule more than 20 appointments through the platform, 40 minutes each.