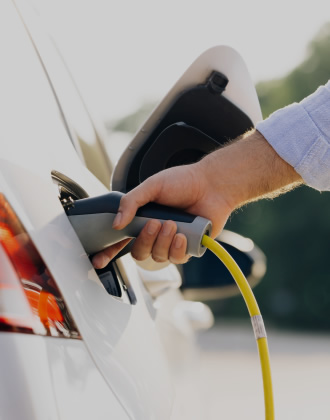 ELECTRIC MOBILITY
5 REASONS TO INVEST IN ELECTRIC MOBILITY
Colombia has a well-developed automotive industry and is the fourth largest vehicle producer in Latin America.
The sector is supported by a consolidated auto parts activity adapted to the needs of the market.
Colombia is a leader in Latin America in the implementation of sustainable mobility and is one of the countries with the highest sales of hybrid and electric vehicles.
Colombia offers an institutional framework that promotes the energy transition by encouraging the use of alternative energies for mobility.
The country's privileged location makes it easier to supply regional demand, taking advantage of the various trade agreements signed by the country.
27.845 Units of hybrid and electric vehicles sold in 2022. Growth of 57% compared to 2021.
1.485 Electric buses in circulation in Bogota, making it the second city in the world in this indicator.
INVESTMENT OPPORTUNITIES
Electric vehicle assembly
Manufacture of parts and components for electric vehicles.